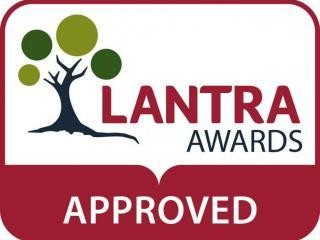 All our staff are not just Lantra approved instructors, they are teachers and are qualified to deliver the highest standard of shotgun and rifle training available in the UK.
Shotgun Training
Our shotgun training is carried out by myself, Marc Gardner, owner of Gardners Guns. I have over 30 years of shooting experience and have travelled the width and breadth of the country teaching all disciplines of shotgun shooting. From beginner to experienced shooter we can all do with honing our skills.
Rifle Training
Rifle training is available for both new comers and experienced shooters. Anything from rifle maintenance, zeroing, accurate target shooting and hunting. Please call 01228 792535 for further information.
Purdoms Lantra Approved Training
Purdoms Training is one of the UK's leading Firearms Training Facility. We pride ourselves on the quality of our firearms training and this has been recognised and approved by Lantra. http://www.purdomstraining.co.uk/