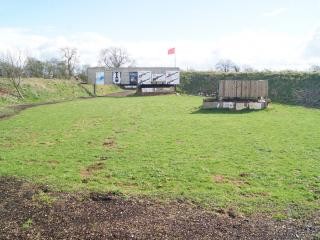 Longtown 100yd/Zero Facility
Longtown has 10 fully covered benches and goes out to 100yds, the clubhouse has plenty of free parking and kitchen facilities with free tea and coffee. The building is large enough to accommodate groups of up to 20 visitors and is frequently used to host parties, training days and is a great alternative Stag/Hen venue, contact us for details of costs and availability.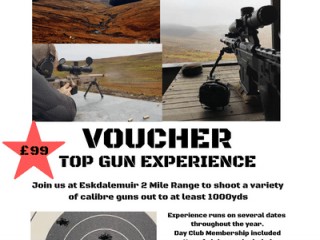 Eskdalemuir 2K Training Range
Eskdalemuir 2K Training Range is set in the stunning scenery of the Scottish borders, in one of natures most perfectly formed rifle ranges, a long valley with several intersecting smaller valleys which can create some very interesting wind patterns between the firing point and the ultimate 2km target! There are 6 fully covered benches inside and space for up to 15 outside on hard standing, weather permitting. The facilities include free parking, and kitchen with free refreshments.